Boom Creator Fund
Decentralized metaverse socializing platform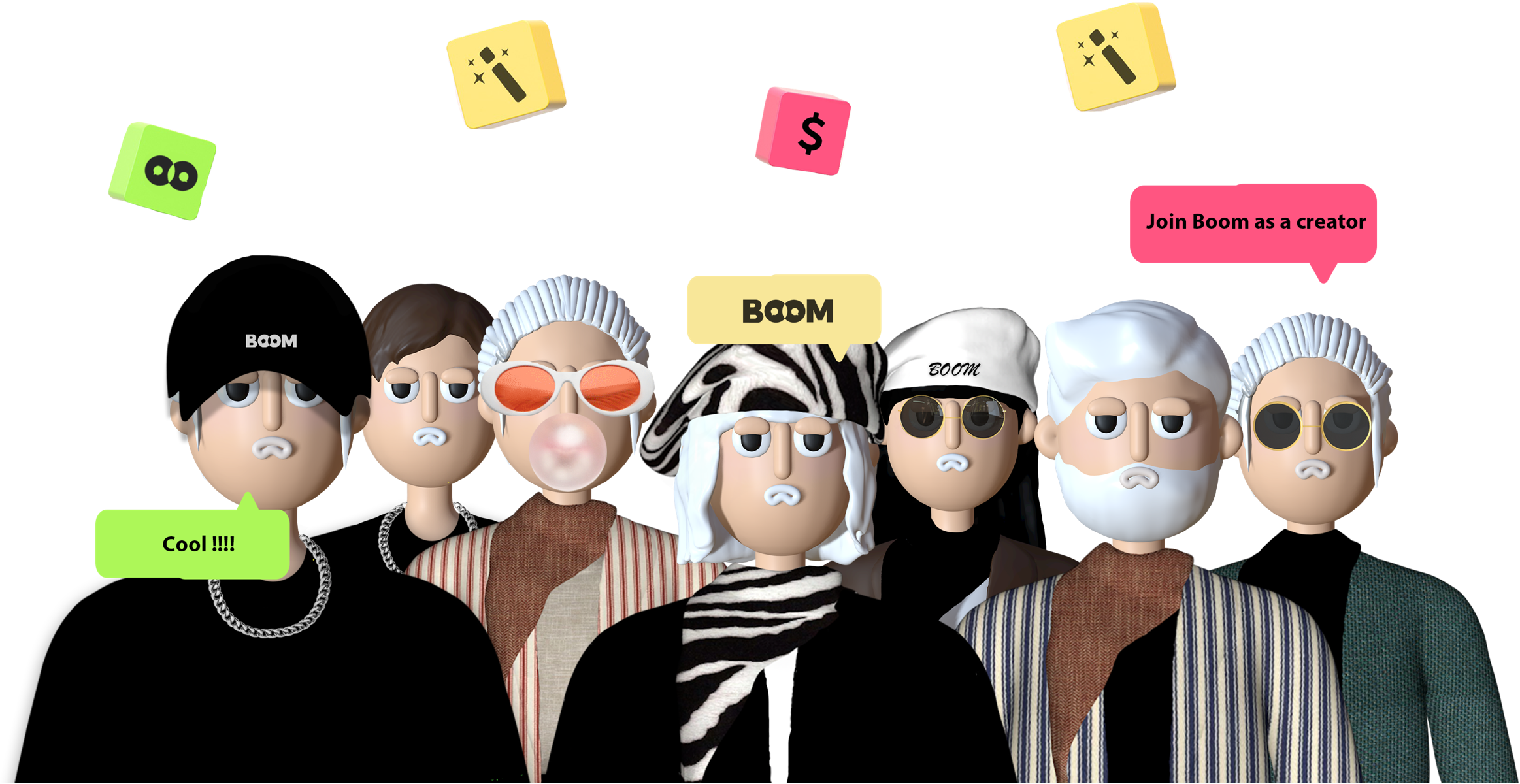 Requirement
The Boom Creator Fund is an initiative that supports contributors to join Boom and creates value for this community. Come and join us to share the fund if you meet the following criteria: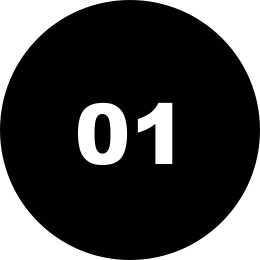 1. You are a crypto influencer and wish to create a channel on Boom (Influencer)
2. You believe your content can provide insightful analysis for the Boom community (Boom Certified Creator)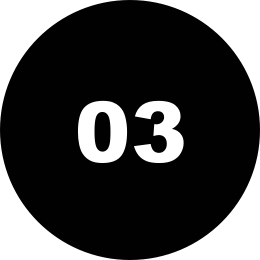 3. You are from a GameFi/Defi/NFT project and wish to form a partnership with Boom (Project)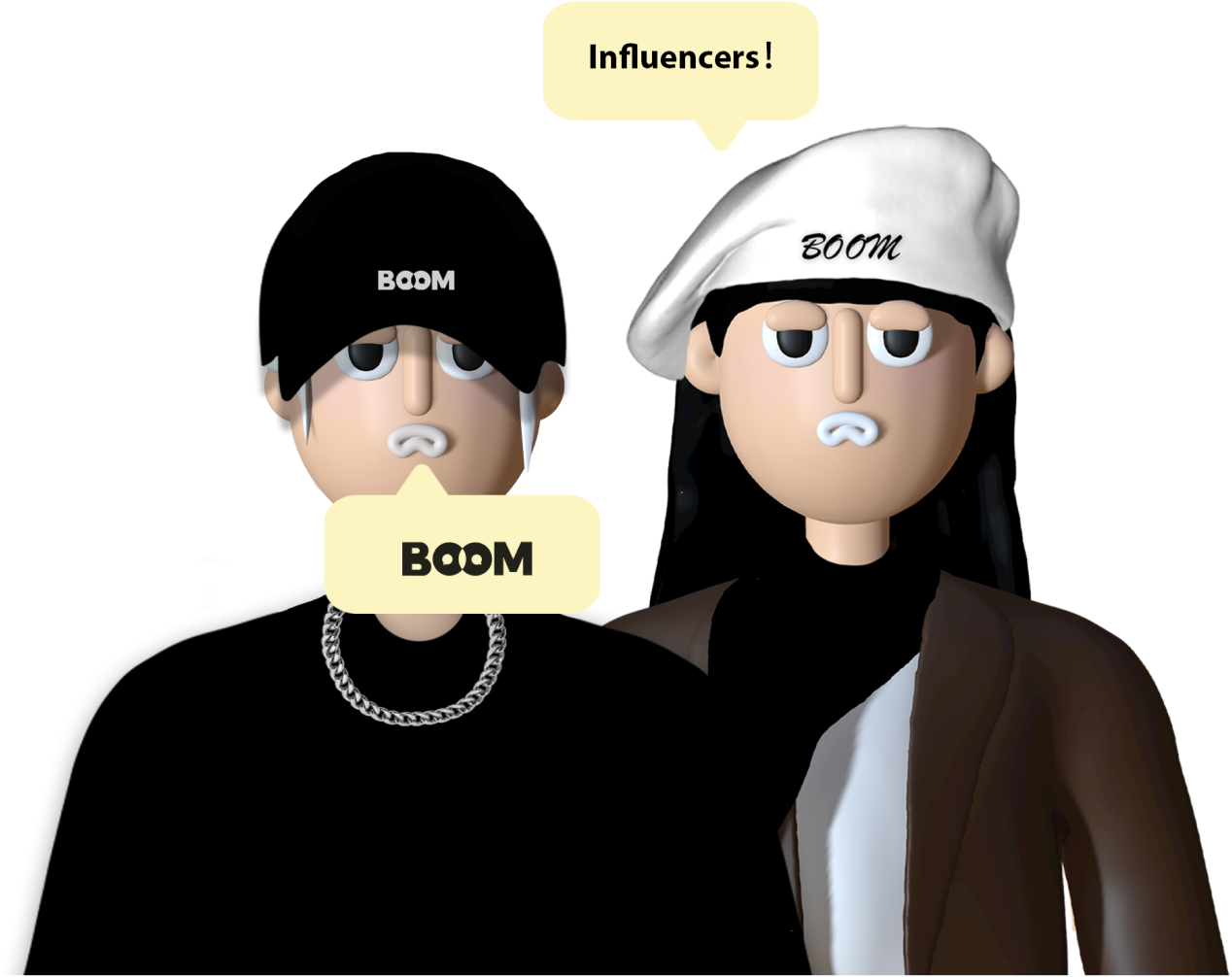 Influencers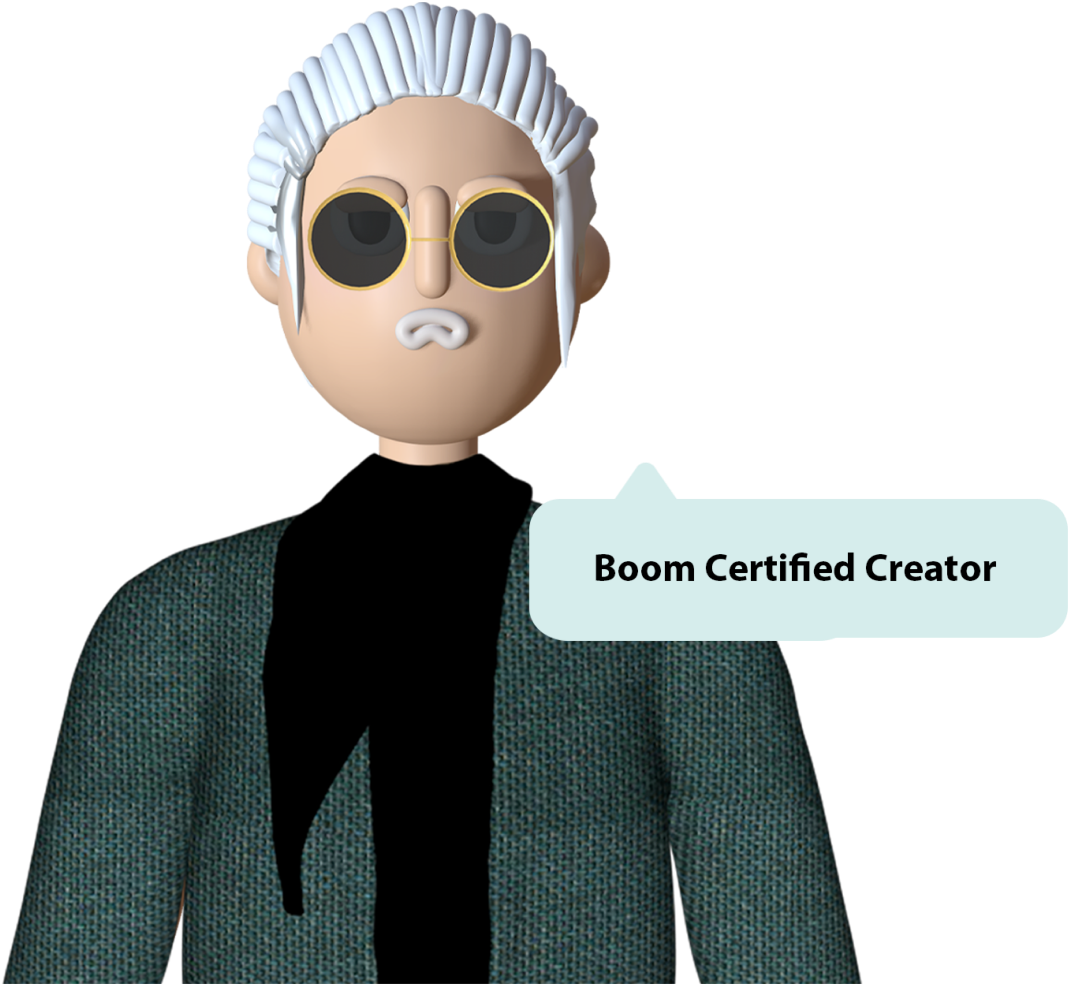 Boom Certified Creators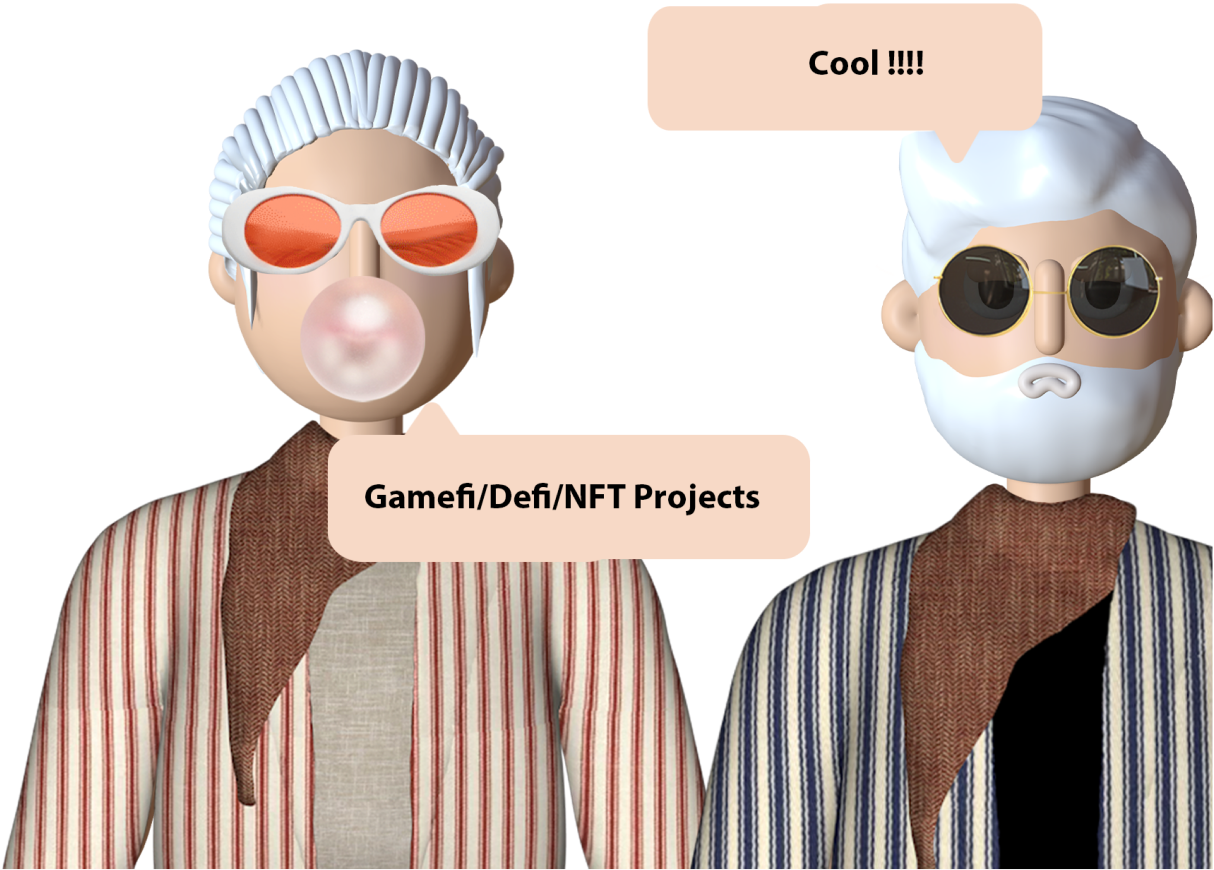 Gamefi/Defi/NFT Projects
Influencers
Eligibility:

KOLs with 10k+ followers on Twitter or Youtube are welcome to apply to become influencers on Boom.
Duties:

-Create your private channel on Boom
-Post a partnership announcement on Twitter or create a Boom tutorial video on YouTube
Benefits:

-Boom marketing support
-Boom Influencer's NFT
-Partnership Signature Fee
-Influencer's page on Boom's website
Application:

Please click the link below to apply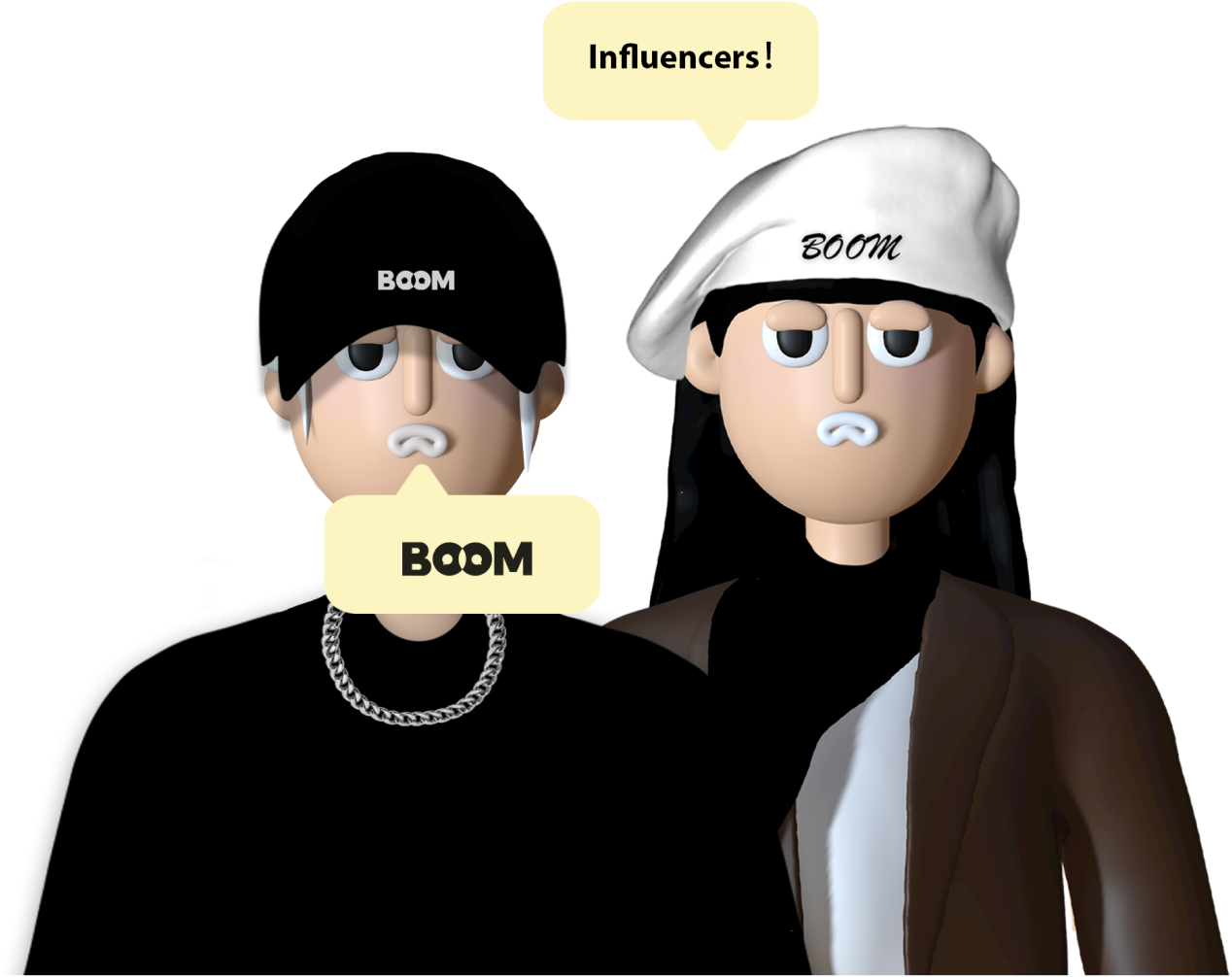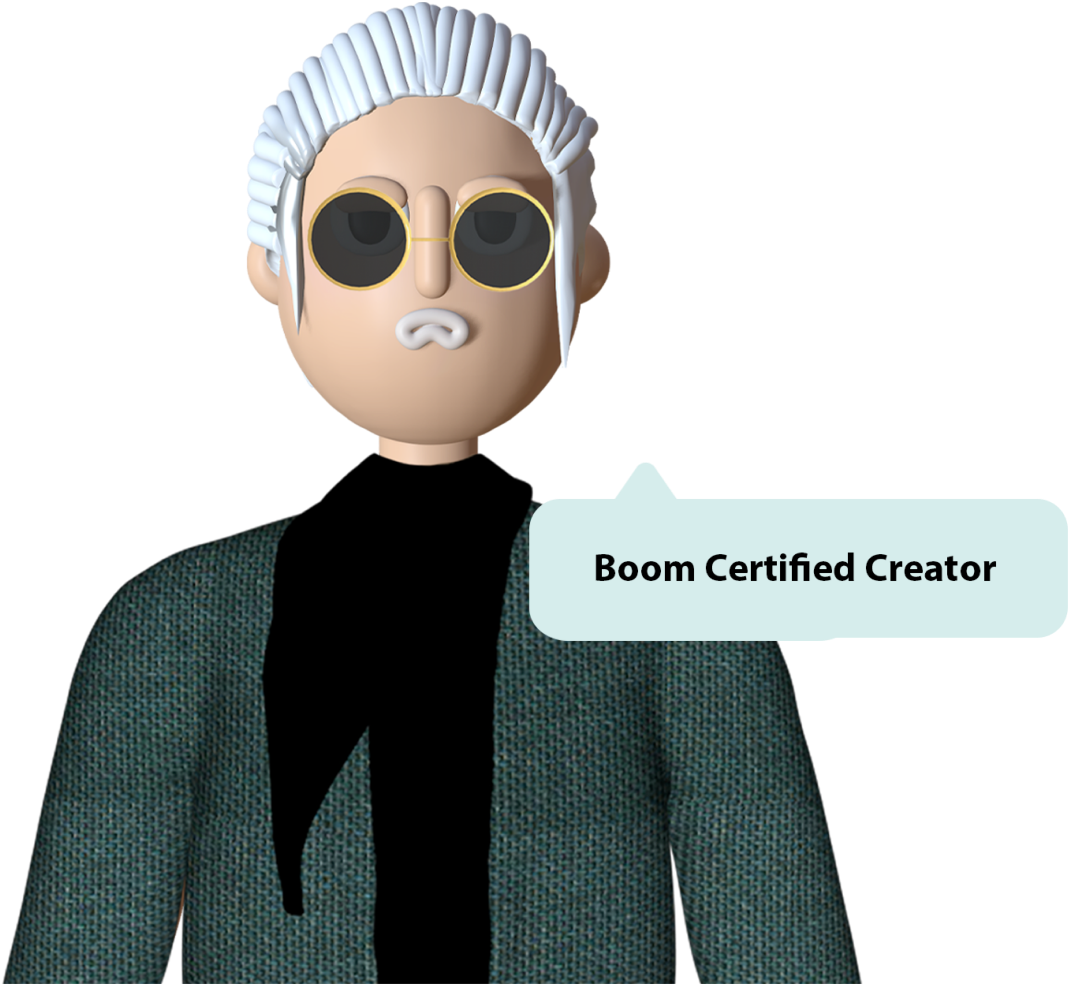 Boom Certified Creators
Eligibility:

Candidates who wish to become Boom Certified Creators must have solid understandings of the crypto business and have published well-written content on other major platforms.
Duties:

-Post at least five times on Boom every week
-Communicate closely with your followers
Benefits:

-Creator Signature Fee
-Certified channel on Boom
-Monthly Compensation
-Monthly Top Content Creator Reward
Application:

Please click the link below to apply
Gamefi/Defi/NFT Projects
Eligibility:

If you are from a Gamefi/Defi/NFT project team and your project is willing to join Boom and update your information with your fans here, please come and join us!
Duties:

-Create your private channel on Boom
-Post a partnership announcement on Twitter
Benefits:

-VIP channel on Boom
-Financial support
-Boom marketing support
Application:

Please click the link below to apply